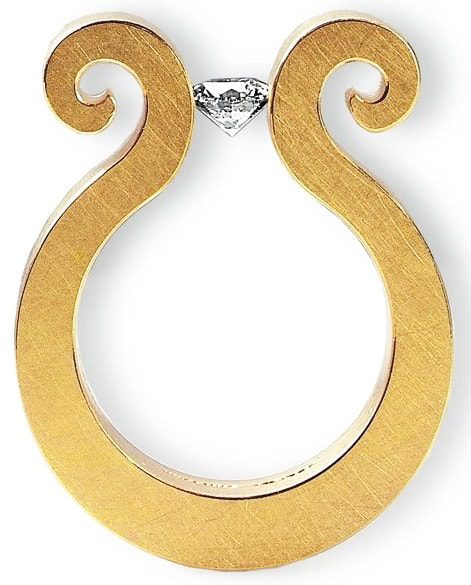 Owen Sweet Design
Owen Sweet Design was formed in 1996 by Owen, a man dedicated in drawing new standards in the arena of handcrafted high-end, one-of-a-kind jewelry masterpieces, finding himself in the cross roads of aristocracy, culture and design.
About the Designer
Owen always believed that the essence of pure luxury was founded on the same premise shared by many ancient cultures; the adornment of the body through luxury brings you the wearer a deep spiritual and cultural enlightenment.
Check Out Our Products
Artists represented include Niessing, Canadian Designer Janis Kerman, French Designer Andre Ribeiro (Nautical Jewelry Designer), Steven Douglas, Christian Bauer, and many others.
Visit Our Store
Attention to detail and a high standard of craftsmanship are extremely important to me. No matter how beautiful the original design, a piece will not look good unless it is made well.