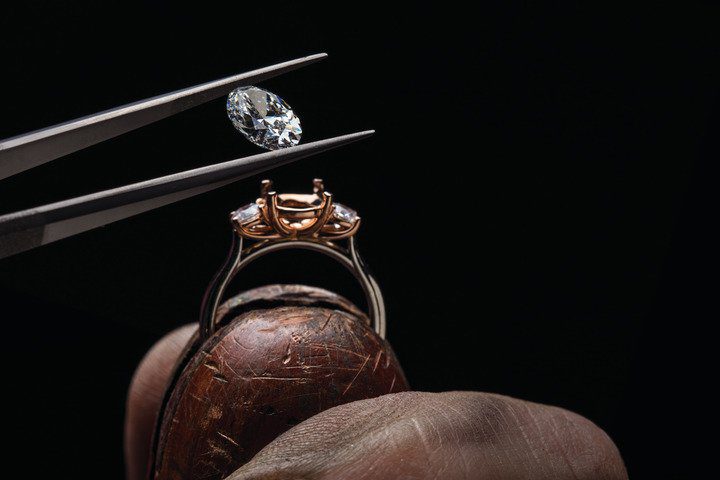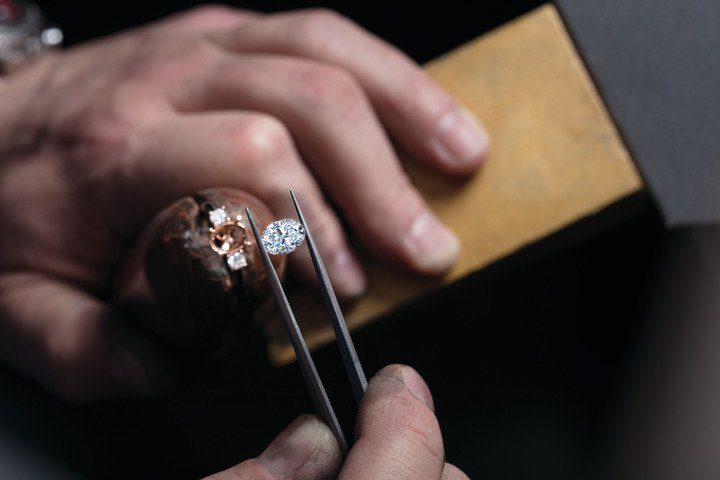 Owen Sweet jewelry encompasses the perfect union of nature, music and sculptural design. Incorporating the human form as an element of his designs, Owen's artistry poetically joins forms of nature with a sophisticated aesthetic sensibility.
Owen's profession as a jewelry designer was a natural transformation for his career. From an early age, Owen tapped the currents of rhythm in his surroundings and expressed what he saw and felt through his fingers; he continues to tap these same currents as a source of inspiration for his designs. Owen embodies the essence of his inspirations in wearable art, which he refers to as "Silhouettes of Nature".
Owen is attracted to the malleability of 18-karat gold into fluid designs that are both comfortable and sensual. Born and raised in South Africa, Owen was surrounded by the beauty and luster of Diamonds and Precious Gems he incorporates Diamonds, as well as semi-precious stones. His South African heritage is also an influence in his designs' minimalist simplicity, their clean lines and understated femininity.
Though still inspired by his native land, Owen also gains inspiration from the places in which he now dwells: The urban landscape of his current home, St Petersburg Florida, offers a palatable zest of beats and rhythms that Owen subtly reflects in his designs.