Watch Repair in St. Petersburg, FL
Nowadays, people rely on phones for almost everything, including checking the time, and yet wrist watches remain relevant. Aside from the fashion statement it can make, this piece of jewelry can last for lifetimes and is a favorite family heirloom, but only if they are well maintained. Lucky for you, Owen Sweet Design, a watch repair shop in St. Petersburg, FL, is an expert in repairing fine watches from world-class products like Rolex, Patek Philippe, Breitling, Tudor, TAG Heuer, Bell & Ross, and other vintage fine brands.
Similar to any other piece of intricate equipment, watches should be serviced regularly. Most manufacturers recommend that you have your watch cleaned every three to five years. Regular maintenance will ensure its functionality and can help avoid costly repairs in the future.
At Owen's, you'll get the care you deserve, and at a reasonable price too! Backed by education and years of experience, our team of artists and technicians offer the highest quality skills and artisanship. Each piece and its client are unique, and we treat them as such. We use the latest tools and technology for our watch repair services and approach every project with a meticulous attention to detail. Where needed, we polish our pieces by hand, using fine emery and polishing papers to preserve their clean lines.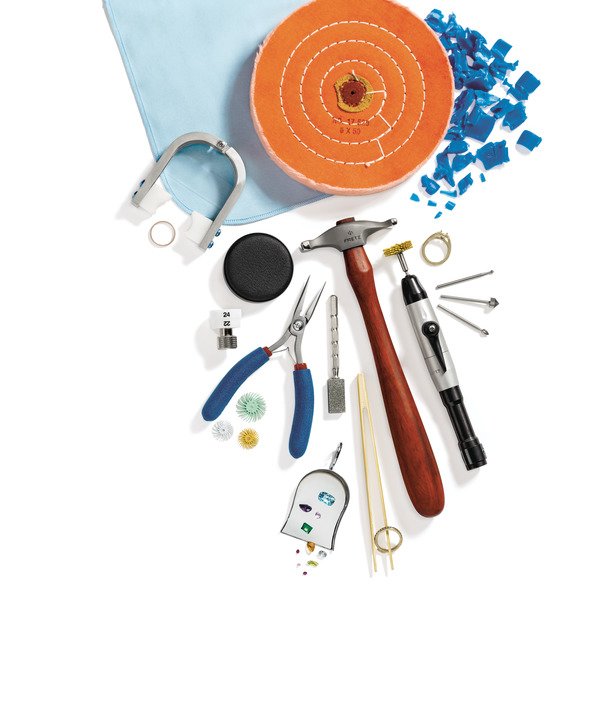 Repairs Your Timepiece Might Need
What you need to repair in a watch can come in many forms. From simple maintenance issues to full-scale overhauls, bring your timepiece to Owen Sweet Design. Our watch repair services go beyond just replacing broken and faulty batteries, straps, bracelets, crystals, and crowns. Whatever you need to keep your watch running and looking good, we can accommodate your request. Our watch repair shop in St. Petersburg, FL also offers the following:
We always strive to provide the best services, which includes warranties on some of our watch repair services. As professional jewelers, we can promise to restore your timepiece to its original glory without any trouble! Should you need a new watch, we sell high-quality and durable timepieces, too. We even offer custom designs.
Don't throw your watch away; have it fixed and make it work for you again! If you are looking for a watch repair shop run by professional jewelers, then make Owen Sweet Design in St Petersburg, FL your first choice!
Trying to handle repairs on your own could lead to costly mistakes. Bring your timepiece to a professional and give it the loving care it deserves. Visit our shop now for a no-obligation repair appraisal.